(559) 470-4325

Happy Dog Basic Obedience strives to provide a fun, constructive, educational experience for the dog and owner, using innovative dog training and relationship building techniques.
I provide o
ne on one instruction for owners and their dog from puppy head start through advanced obedience.
I will design a program that meets your specific needs.
Obedience training is provided for all breeds, sizes, age and problems.

I also work with dog owners of all ages and abilities.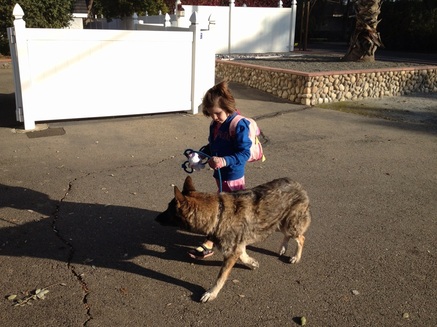 It is very important to me to make the program readily available for everyone, a plan that teaches dog and owner the basics
for a happier life together.
I provide positive and practical solutions to dog behavior issues through private, in-home sessions with a
friendly, down-to earth, and straight-forward approach.
A well trained dog makes for a happy dog and a happy owner!
Working together through time, patience, understanding and practice we can have a well trained
Happy Dog
!
Call or email now for your free no obligation consultation!

(559) 470-4325

happydogbasics@gmail.com
Happy Dog Basic Obedience is a licensed and registered business.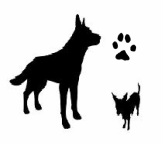 2013© happydogbasics.com. All rights reserved.