HAPPY DOG DAYS!
​(559) 470-4325
Happy Dog Basic Obedience strives to provide a fun, constructive, educational experience for the dog and owner, using innovative dog training and relationship building techniques.

We provide one-on-one instruction for owners and their dogs from puppy head-start through advanced obedience. We will design a program that meets your specific needs.

Obedience training is provided for all breeds, sizes, and ages. We also work with dog owners of all ages and abilities.

We are not working with aggressive dogs at this time. Aggression is defined as the threat of harm to another individual (animal or people) involving snarling, growling, snapping, biting, and/or lunging to do harm.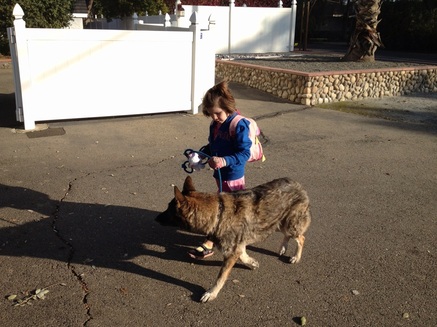 It is very important to us to make the program readily available for everyone, a plan that teaches dog and owner the basics for
a happier life together
.
We provide positive and practical solutions to dog behavior issues through private, in-home sessions with a friendly, down-to-earth, and straight-forward approach.
A well trained dog makes for a happy dog and a happy owner!
Working together through time, patience, understanding and practice we can have
a well trained Happy Dog
!
Call or email now for your free
No obligation consultation
!
(559) 470-4325
happydogbasics@gmail.com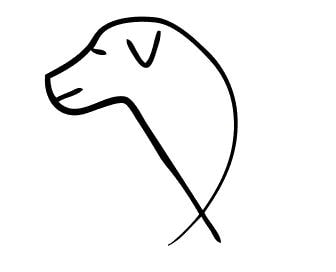 Happy Dog Basic Obedience is licensed in
Fresno and Clovis and is an insured business.
---
2017© happydogbasics.com. All rights reserved.